Articles tagged with: Mansour Ahmadi Foroushani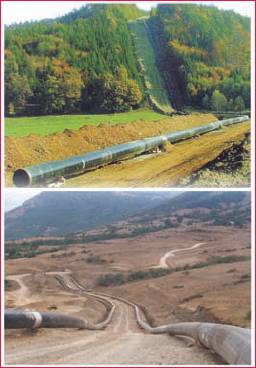 RECENTadvances in information and communication technology (ICT)
have resulted in a changing environment with many interdependencies between organizations. There are various data services produced and consumed within the process of enhancement of pipelines project. This happens along the various phases; feasibility study, land allocation, execution and operation. Problems in data sharing arise from the fact that data services are not properly documented resulting in difficulties in updating data, data duplication and long administrative inter–organisational procedures[1]. This article presents a method for elaborating the trade-off between existing situation and the desired future in case of improving conditional data sharing.