Articles tagged with: Dr Shailesh Nayak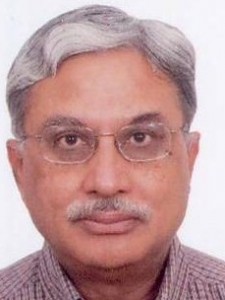 The Planning Commission, Government of India has floated the idea of the National GIS.
It has established an Interim Core Group (ICG) to prepare a blueprint for the development of the National GIS. With a vision to establish a national "GIS Platform" through an organizational structure of Indian National GIS Organization (INGO).