Articles tagged with: ALDEN LEE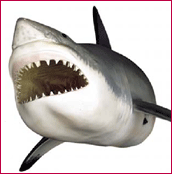 Fifteen years ago people hardly had mobile phones; today it seems awkward if you do not possess one. After this success story the IT sector has its new gadget: Navigation systems. Similar to the mobile phone market it is growing tremendously.
Market structure
That fierce competition has served well to bring prices down. So, nowadays most players are sourcing their products from sub-manufacturers in China. However, this means that anybody can enter the market and source easily navigation devices, when the volume commitment is big enough.