Articles tagged with: Ian Harper

Significantly, this was the first annual conference that dedicated a specific stream to spatial information. The full day workshop convened by the International Federation of Surveyors (FIG) and the World Bank "Spatially Enabling Government and Societies (SEGS) for Sustainable Land Administration and Management" was an excellent complement to the overall conference theme on land governance.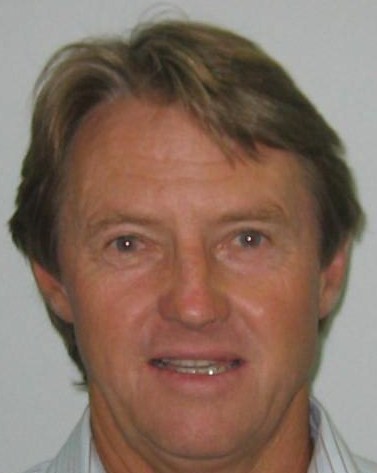 Definition of land boundaries for the purposes of ownership (the Cadastre) or spatial definition for legal and cultural purposes is a vital part of the economic foundation of our society.