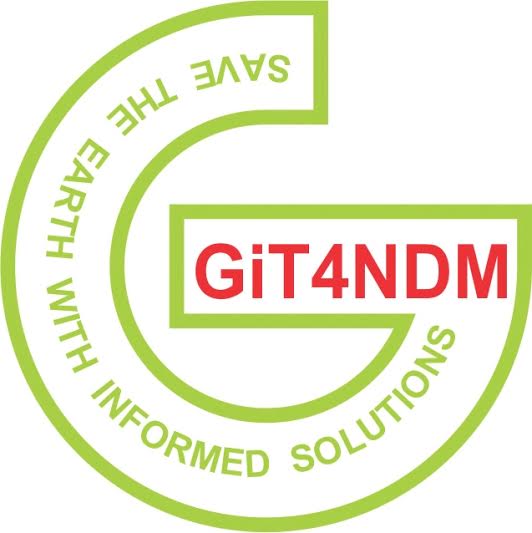 The 7thInternational Conference on Geo-information Technologies for Natural Disaster Management (GiT4NDM 2015) and the 5th International Conference on Earth Observation for Global Changes (EOGC 2015) are designed to advance the research and development as well as encouraging innovative applications of Geomatics technologies in global change studies, and to specifically address the international aspects of the coupled social, land and climate systems in global change studies using advanced geospatial tools, spatiotemporal models, and earth observation systems.
This joint conference offers an interdisciplinary forum in the fields of remote sensing, surveying and mapping, geodesy and geosciences, geography, marine science, forestry, renewable energy, environment, transportation, natural hazards, disaster management, and climate
change science.
The conference is organized by the WIDM Institute of Disaster Management, Canada, and co-organized/hosted by the College of Humanities and Social Sciences, Geography and Urban Planning Department at United Arab Emirates University (UAEU). This event will be sponsored
by the Association of Geo-information and Communication Technologies (AGeoICT) Canada, National Geographic Abu Dhabi, UAE, International Society for Photogrammetry and Remote Sensing, International Symposium and Exhibition on Geoinformation, Malaysia, COORDINATES Magazine, India, Geospatial Media and Communications FZE, Sharjah, UAE, The Global Space Institute,Chapel Hill, North Carolina, USA, Xiamen University, Xiamen, Fujian, China.
A pre-conference workshop on "Open source hands-on GIS workshop for disaster management using QGIS and GRASS". It will be delivered by Prof. Scott Madry from the University of North Carolina, USA. The conference will provide a forum to present  ongoing research and ideas
related to earth observations and global change, natural hazards and disaster management studies with respect to geospatial information technology, remote sensing, and global navigation satellite systems.
When: December 8-10, 2015
Deadline for Abstract submission: July 31, 2015.
Where: Crescent Building, United Arab Emirates University
For any Enquiry visit: http://conferences.uaeu.ac.ae/eogc-git4ndm/en/contact.shtml
For more information visit http://conferences.uaeu.ac.ae/eogc-git4ndm/en/index.shtml